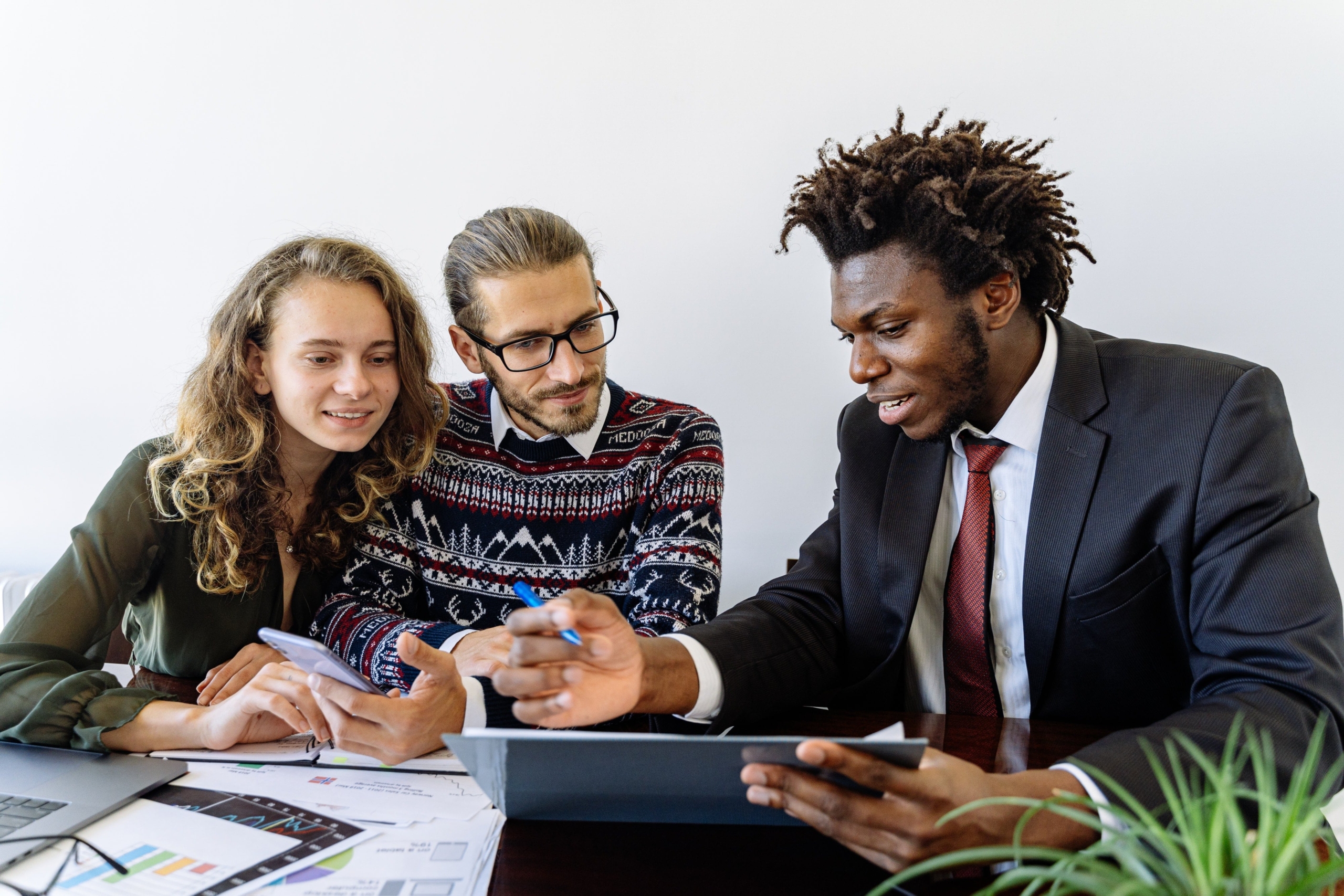 The 4 Most Important Financial Statements
In order to understand how a company's financial standing is, you will be required to familiarize yourself with these 4 financial statements:
The Balance Sheet – The balance sheet reports the company's assets, liabilities, & owners equity at a given point in time. It is usually the best place to start because it gives a good overall idea about how the company is doing.
The Income Statement – The income statement reports the company's income, expenses, & profits over a period of time. The income statement provides information on the companies operations and sales numbers. It can give you a good idea as to whether or not the company is falling short in terms of production.
The Statement Of Retained Earnings – The statement of retained earnings provides information on changes in equity and effectiveness of reinvestment. What you want to see is how much the company is investing in its own future and how effective that investment is in terms of growing the company.
The Statement Of Cash Flow – The statement of cash flow shows the company's cash flow activities in terms of financing, investing and operations. For companies which rely on regular intervals of income from subscribers or affiliates, this statement will show how solvent the company is.
For more information please feel free to contact us at 778-989-5280 or email us at shirin@accountant-vancouver.com & if ever in doubt, reach out to a trusted CPA (Chartered Professional Accountant) for help and they will ensure that you don't fall into any trouble.
Shirin Moshirfatemi is an experienced Persian accountant based out of North Vancouver which offers CPA services to English and Farsi speaking clients. With more than 20 years of experience, she understands that Persian accounting in Vancouver is invaluable to new comers. Finding a Farsi speaking accountant in North Vancouver which you can trust is invaluable. If you are new to Canada, you don't need to worry because SMF is the one stop accounting firm for Persian & Farsi speaking accounting services. We work with great partners!
If you would like to read more about Financial Statements, Click here.
This post has been Search Engine Optimized By:
https://accountant-vancouver.com/wp-content/uploads/2022/06/pexels-antoni-shkraba-5816293-min-scaled.jpg
1707
2560
Shirin
https://accountant-vancouver.com/wp-content/uploads/2022/01/SMF-Accountants-Logo-CPA.png
Shirin
2022-06-14 19:48:16
2022-07-20 20:57:20
The 4 Most Important Financial Statements